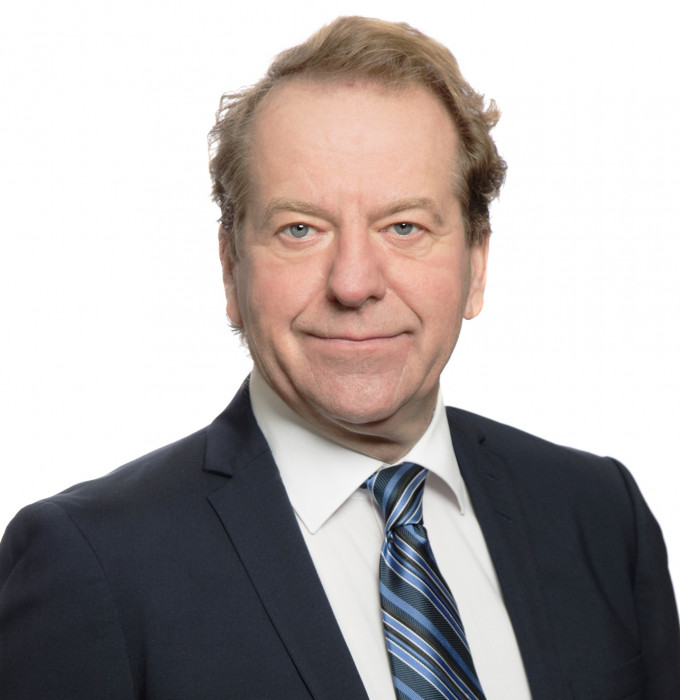 Michel Duval C.d'A.A.
President
His Role:
Michel Duval has been President of ESSOR Insurance since 1985. He oversees the company's four major areas: property and casualty insurance for individuals, groups and businesses, and financial services provided via the ESSOR Wealth Management subsidiary. He leads the strategic and corporate approaches implemented at the company's 20 offices, ensuring they are aligned with the same vision—which is key to maintaining the company's position as a leader in the brokerage industry. 
His Main Achievements:
Under his leadership, ESSOR Group has grown 70-fold. Mr. Duval has managed more than 75 acquisitions since 1989, with all of them successfully integrated over the years. The company is very active across Quebec and operates 20 offices. Throughout his career, Mr. Duval has been actively involved with numerous fundraising organizations including Centraide, the CHU Sainte-Justine Foundation, the Canadian Cancer Society and the Pierre Lavoie Challenge, to name but a few. Previously he served as chairman of the Amiante Chamber of Commerce and the Rotary Club of Thetford Mines. 

Mr. Duval is dedicated to the development of businesses and social activities in his region. He is a sponsor of the Thetford Assurancia hockey team, the Mont Adstock competitive downhill ski club, the Gala Zénith local business event and various sporting initiatives. He has also provided many sponsorships to support local talent.