Maintaining your credibility as a building contractor with surety bonds
Building contractors are becoming increasingly interested in surety bonds as a way of strengthening their credibility with clients and business partners.
In addition to establishing stronger customer trust, surety bonds offer companies greater flexibility in their business dealings.
A surety bond is a financial contract involving three parties: a contractor (the principal), a customer (the beneficiary) and an insurance company (the endorser). A surety bond guarantees the commitments and obligations specified in a construction contract. The amount of the bond protects the beneficiary against delays in the performance of work, errors in complying with building regulations, and other damage that may occur during construction projects.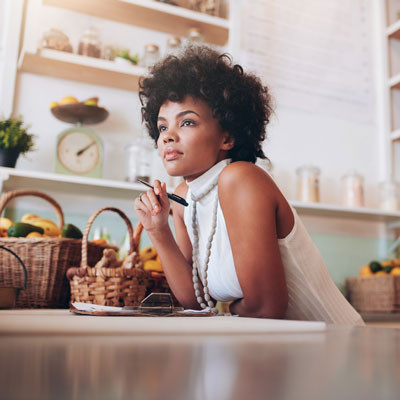 What a surety bond offers
The bond provides negotiating flexibility because it guarantees your company's obligations. This enables you to get better prices from suppliers and subcontractors because they know they'll be paid on time. Companies that take out surety bonds also project a stronger image, which makes it easier to obtain preferential rates from banks and other lending institutions.
Thanks to a surety bond, adjustments in the amount of a bid can be made up to the very last minute. This flexibility allows your company to continually adapt to the competition by adjusting its bids accordingly.
Given that surety bonds are often required in tender calls, they enable companies to bid on high-value projects.
Commercial surety bonds – based on mutual trust
At ESSOR Insurance, our relationships are based on mutual trust between our business clients and our top-notch team of specialists.
We study your needs in depth and guide you through the surety bond process. Your dedication and solid record make it highly likely that your company will be accepted by one or more surety companies.
ESSOR's excellent reputation in Quebec is why it enjoys a preferential relationship with surety companies. ESSOR offers a wide range of insurance products to cover the most diverse needs:
Financial bids
Holdback releases
Letters of guarantee to oil companies
Guarantees covering performance, wages and materials
Licenses and permits
Other types of surety bonds
ESSOR Insurance sees itself more as a partner than a broker, and our goal is to satisfy both your immediate and long-term insurance needs.