An insurance program designed for towing professionals
ESSOR Insurance is proud to join forces with Intact Insurance, one of Canada's leading insurance providers, to offer a specially designed insurance program for towing professionals and APDQ members.
This program is unlike any other in the professional towing insurance industry. It will help protect your operations, security and profitability.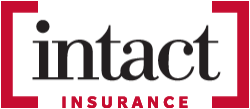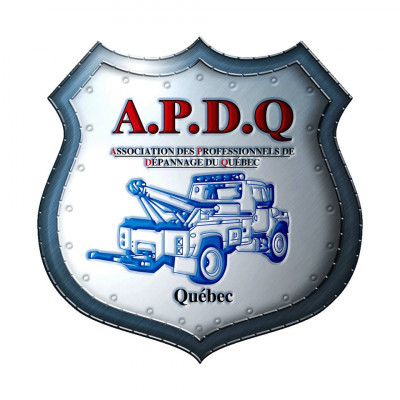 We're pleased to offer you a policy that meets 
your professional towing insurance needs:
Key advantages of the program:
Covers goods in transit, including loading and unloading, as well as damage to handled goods
Protects against credit card counterfeiting