Income property insurance
From dripping taps to lease renewals and complaints about the dog upstairs that won't stop barking, you have enough to take care of without shopping around for property insurance. That's why our specialists are here to help find the best package for you, at the best price.
If you own multiple properties, have you considered combining all your insurance policies under one roof? Give ESSOR Insurance a call!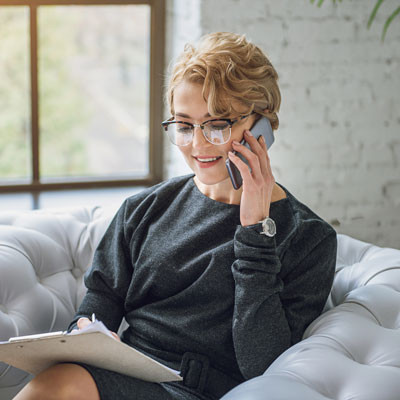 Tenant insurance: Understand the limits
Do you require your tenants to take out their own tenant insurance before signing a lease? Are you unsure about the difference between personal property insurance taken out by your tenants and your own income property insurance? Let one of our property and casualty insurance brokers explain all the ins and outs so you can enjoy peace of mind.
Take advantage of the downtime between your repair projects to obtain the best insurance solution for your property with six dwellings or less, and ask us what your tenants should do to avoid a worst-case scenario. We'll be happy to work together with you as a team to find the ideal solution.